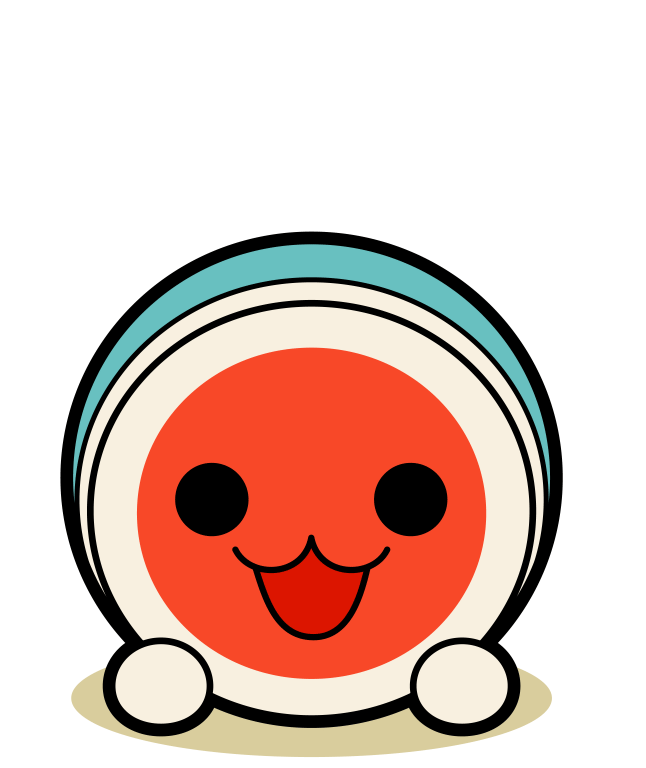 ay! welcome to a dumb site :p
graphic design is not my strongest point, help. : Neocities.
unplete site (oppisite of complete) bold and italic text.
art idk
my don chan avatar (sort of)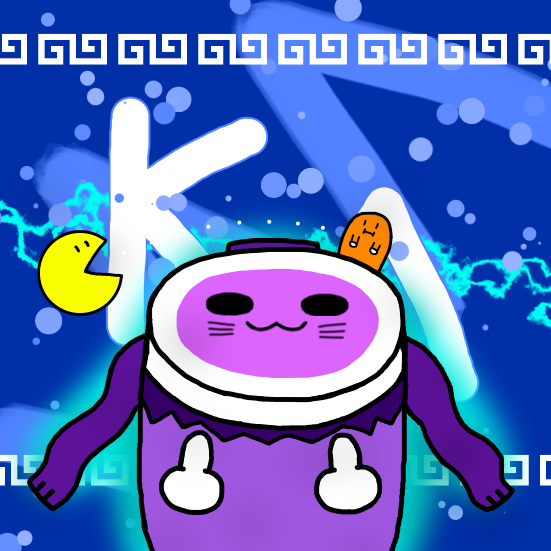 go go mile smile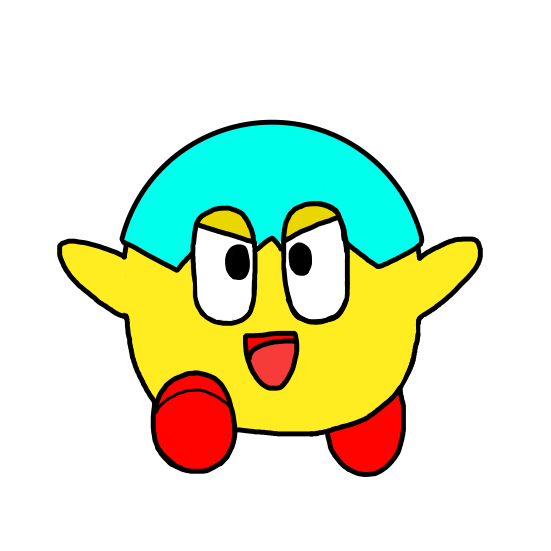 chack'n pop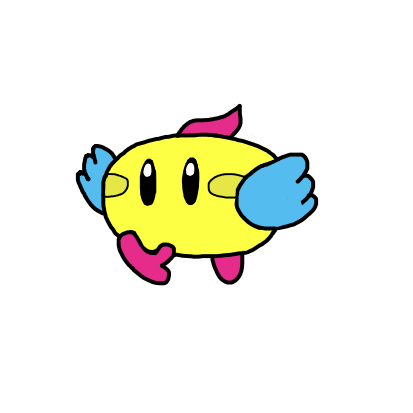 hebereke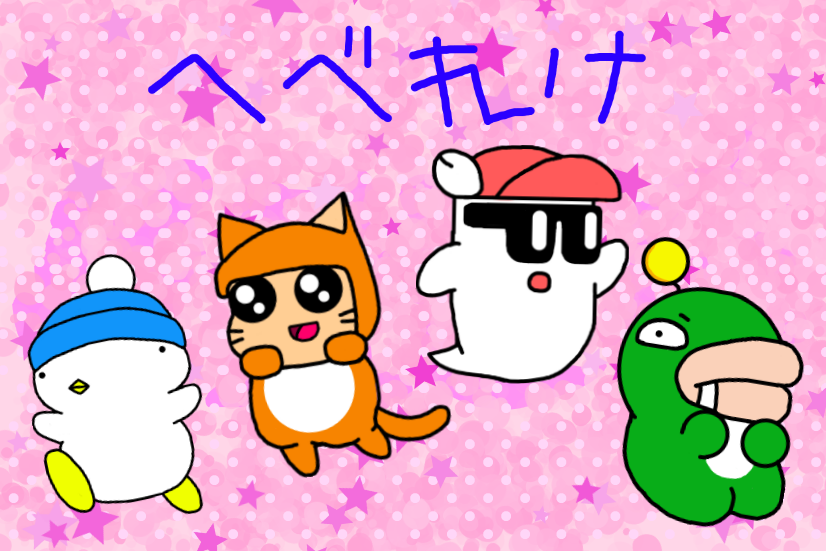 bubble bobble/puzzle bobble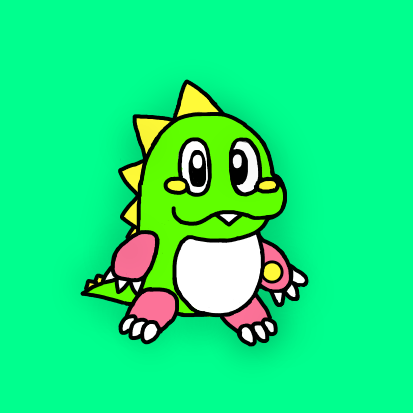 chibi milk (maimai)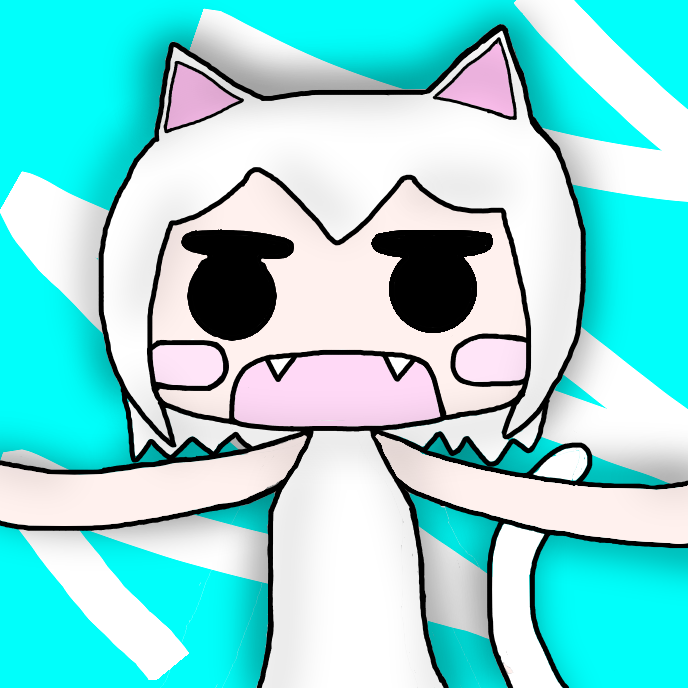 gimmick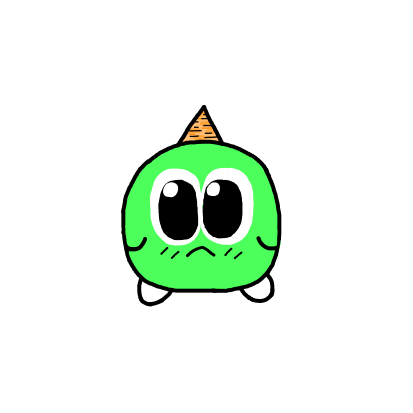 opa opa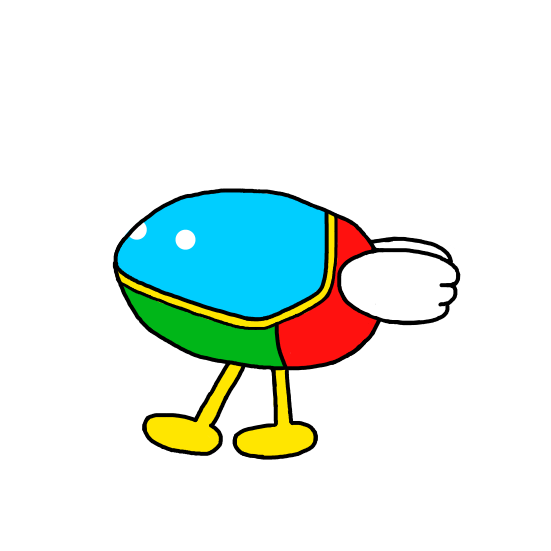 To learn more HTML/CSS, check out these tutorials!